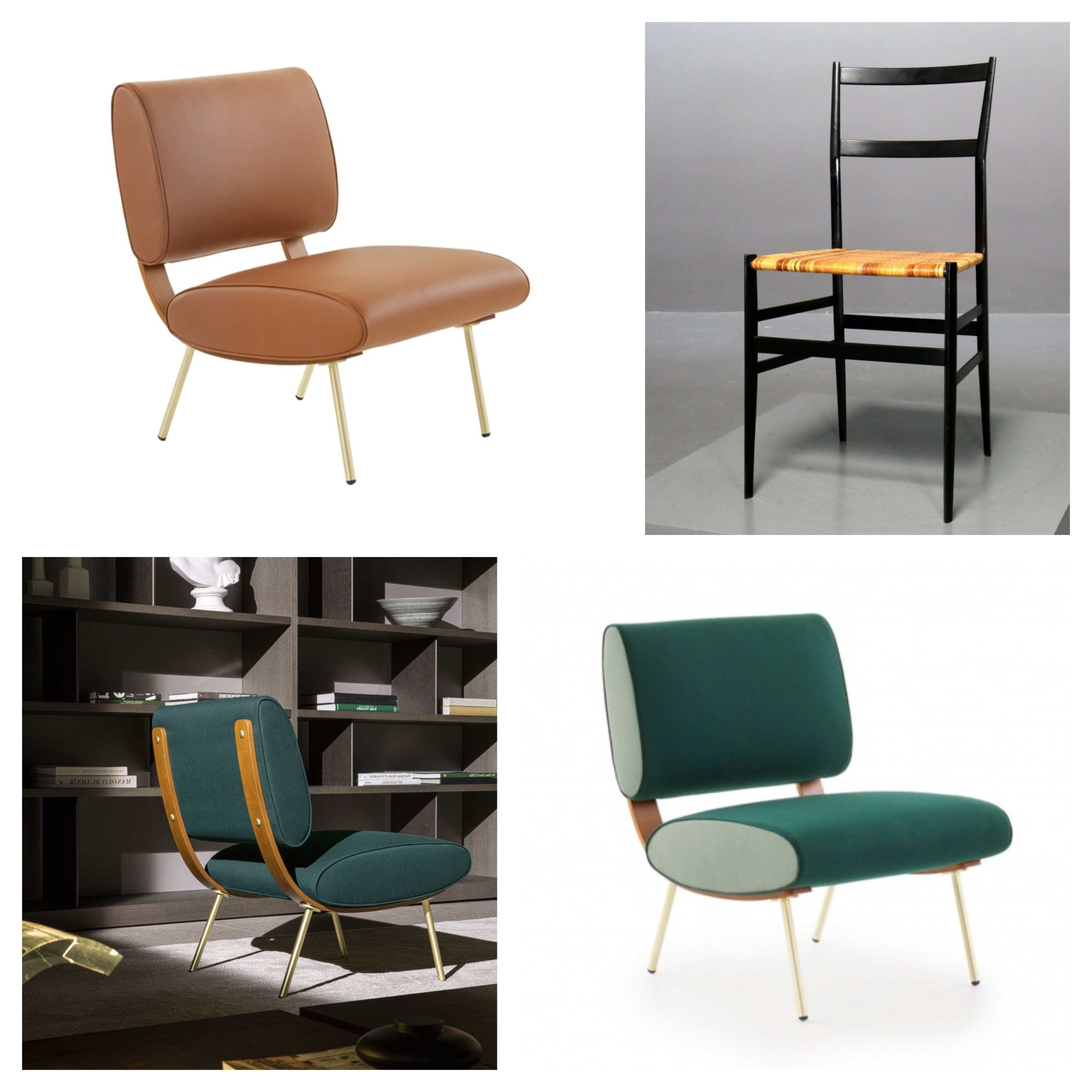 Imaginary interview with Gio Ponti, one of the most influential furniture designers of the 20th century
Welcome to this imaginary interview with Gio Ponti, one of the most influential furniture designers of the 20th century. In this interview, Gio Ponti will be taking on a unique role – that of both the interviewer and the interviewee. Through this approach, we hope to gain a deeper insight into Gio Ponti's design philosophy, his inspirations, and his approach to creating some of the most iconic furniture pieces of the past century.
As an architect, designer, and artist, Gio Ponti was known for his ability to seamlessly blend tradition with modernity, and his furniture designs are no exception. His work is characterized by bold colors, unique shapes, and intricate details that showcase his exceptional craftsmanship. Through his collaborations with companies like Cassina and his own design studio, Ponti created furniture pieces that are both beautiful and functional.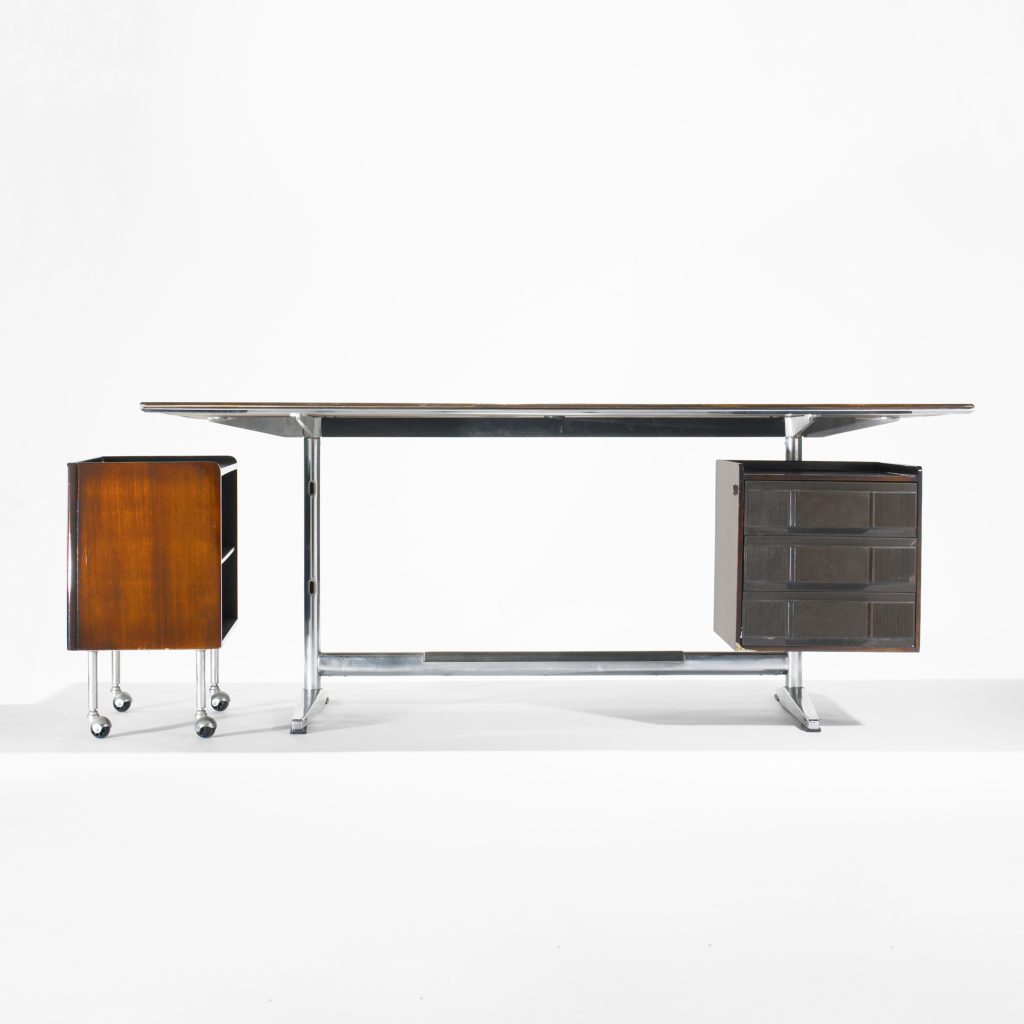 In this interview, Gio Ponti will share his unique perspective on the world of furniture design, offering insights into his favorite pieces, his approach to collaborations, and his advice for aspiring designers. So without further ado, let's get started!
GioPonti Q: Hello there, Gio. It's great to have you here today. Let's dive into your design philosophy when it comes to furniture. What inspires you to create such unique and functional pieces?
GioPonti A: Thanks, Gio. It's always a pleasure to talk about my work. I find inspiration in so many different things – from art and architecture to nature and everyday objects. I believe that good design should not only be visually appealing, but it should also be practical and make our lives easier.
GioPonti Q: Your designs are often described as bold and colorful, yet timeless. How do you strike a balance between these elements?
GioPonti A: Ah, the million-dollar question. It's all about finding the right balance. I love incorporating bold colors and unique shapes into my designs, but I also believe that good design should be able to withstand the test of time. By fusing elements of the past with contemporary touches, I hope to create pieces that are both classic and modern.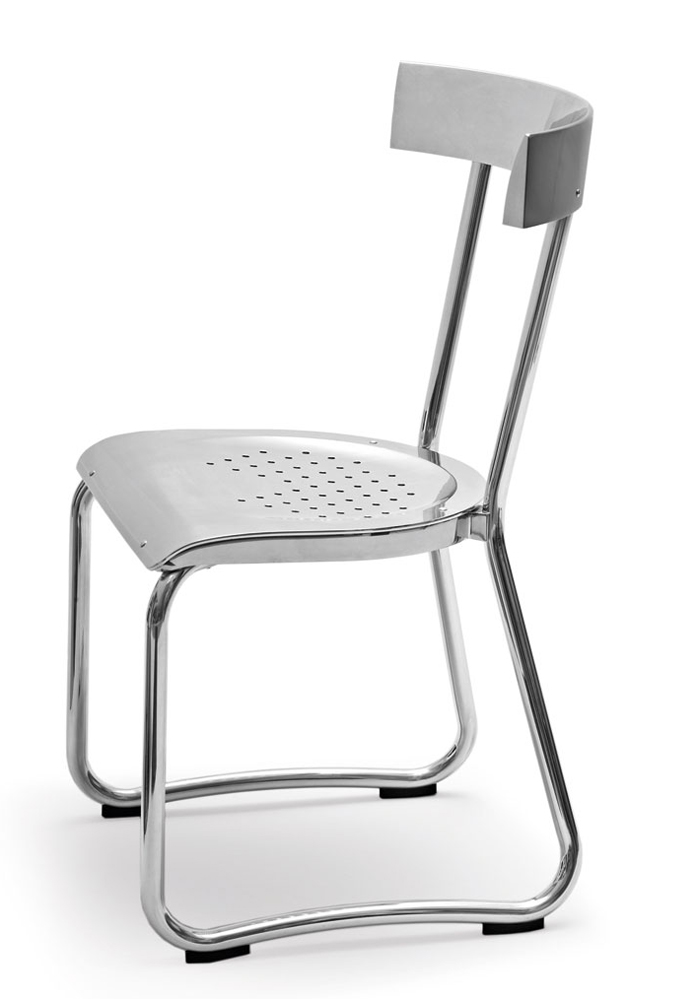 GioPonti Q: Your designs also incorporate a mix of traditional and modern elements. How do you approach this fusion?
GioPonti A: I've always been fascinated by the intersection of old and new. By combining traditional techniques with modern materials and technology, I'm able to create pieces that push the boundaries of what's possible. At the same time, I'm always mindful of the fact that furniture should be functional and comfortable, so I never sacrifice practicality for the sake of aesthetics.
GioPonti Q: Your furniture designs often feature intricate details and craftsmanship. How important is quality and attention to detail in your work?
GioPonti A: Quality and attention to detail are non-negotiable for me. I believe that every piece of furniture should be made to the highest standards of craftsmanship, and that the smallest details can make a big difference in the overall quality of a piece. I'm a bit of a perfectionist, so I pour my heart and soul into every design.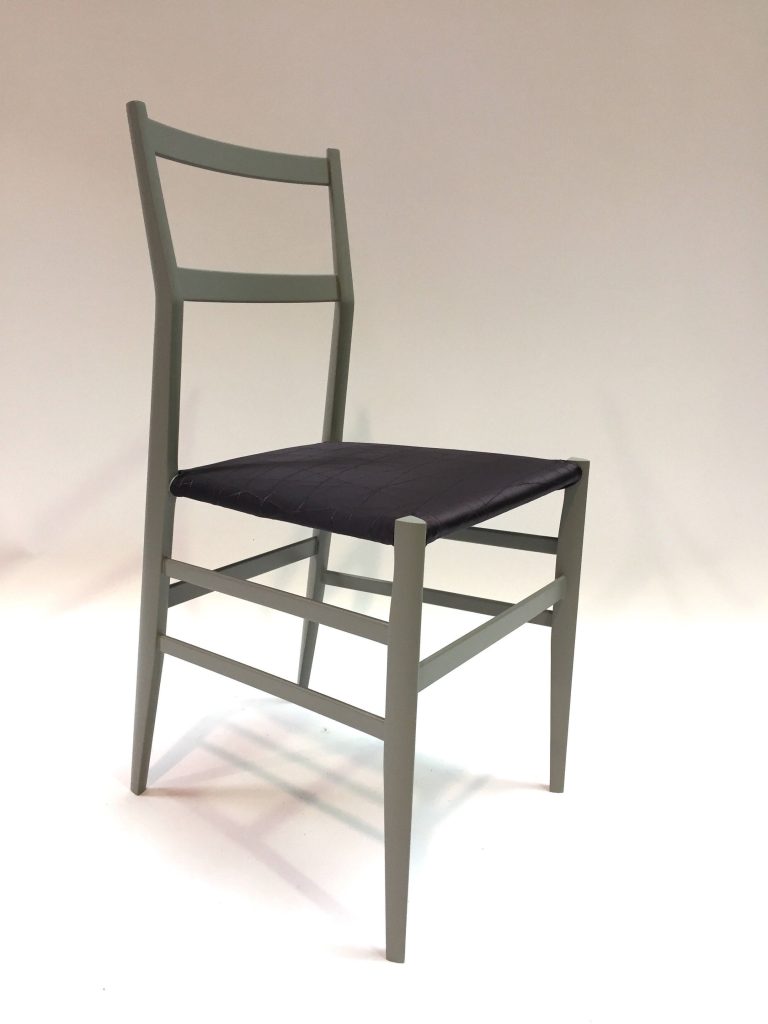 GioPonti Q: Well, I'm curious – out of all the furniture pieces you've designed, do you have a favorite?
GioPonti: That's a tough question, Gil. It's like asking a parent to choose their favorite child! But if I had to pick one, I would say that the Superleggera chair holds a special place in my heart. It was one of my earliest designs, and I love its simplicity and elegance.
GioPonti Q: That's a great choice. Do you have a favorite furniture collection that you've designed?
GioPonti A: Again, it's hard to choose just one. But if I had to, I would say that the Pirelli series is a personal favorite. It was a collaboration with the Pirelli tire company, and I love how it seamlessly combines form and function. Plus, it was one of the first examples of furniture designed for mass production, which was a new concept at the time.
GioPonti Q: Speaking of collaborations, you've worked with a number of different companies and designers over the years. How do you approach these partnerships?
GioPonti A: Collaboration is one of the things I enjoy most about my work. I believe that by working with other creative minds, we can push the boundaries of what's possible and come up with truly innovative designs. When I collaborate with a company or designer, I always try to bring my own unique perspective and expertise to the table while staying true to the project's goals and vision.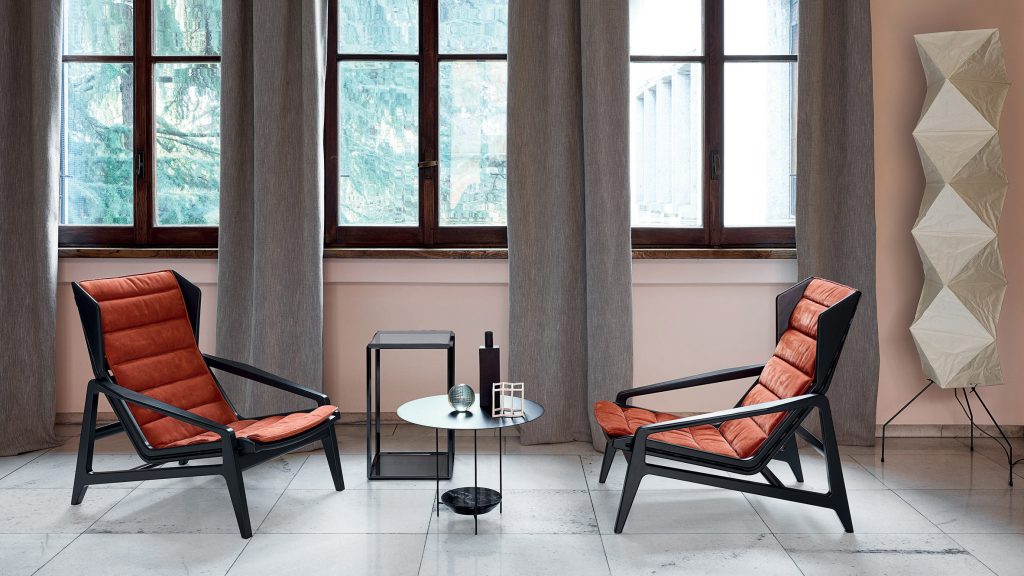 GioPonti Q: It's clear that you're passionate about your work. What advice would you give to aspiring furniture designers?
GioPonti A: My advice would be to stay curious and never stop learning. Design is a constantly evolving field, and there's always something new to discover. I would also encourage aspiring designers to experiment and take risks – you never know what amazing things you'll create when you step outside your comfort zone. And most importantly, always remember that good design should serve a purpose and make people's lives better.