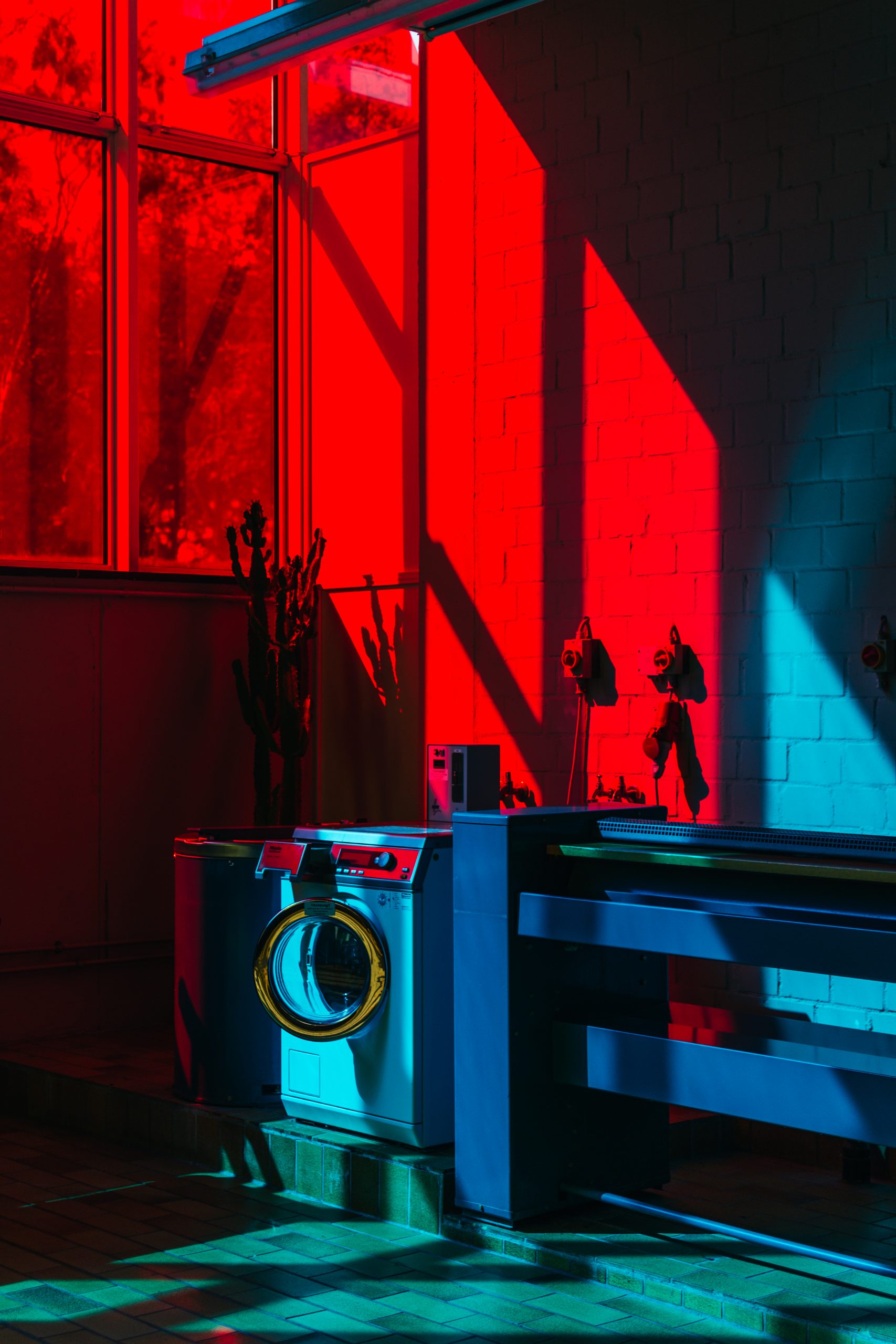 NEXT GENERATION, Made in Macedonia, Angela Petrovska
Interview with your photographer Angela Petrovska
Let's start at the beginning. How did you become a photographer?
Ever since I was a child, I wanted to use my father's camera. He was constantly documenting our important family moments, so me becoming a 'photographer' is probably derived from that wish to 'take a shot' back then. Formally, I bought my first digital camera in the summer before my 2nd year in high school, while I became more serious about it in the period around my last year of high school/first year of university. (The word photographer is in quotation marks because I do not feel as a professional photographer, as I do not earn a living out of it.)
What camera do you use? 
My digital equipment consists of Nikon D3100 body and 2 lenses- – Nikkor 18-55mm and Nikkor 35mm. For analogue photography I use an inherited Porst Reflex CX4 with a Porst Color Reflex 50mm lens. (For Instagram stories – Huawei P30 Pro mobile phone.) 
Favorite lens and why?
Probably Nikkor 35mm because I use it all the time, but I am not so focused on collecting and trying out equipment, I work with what I have available. 
Are you documenting people in a public setting? 
Yes, that is one of the themes that I currently shoot more often. Somehow, I love capturing the combination of human scale in the urban environment. 
How important is the technical aspect of photography (composition, light, etc.) or is the story/narrative more important?
In my mind the two aspects are constantly intertwining, because in order to convey a story/narrative you have to have good composition/a well-lit subject… So, both are equally important even though at certain times it may seem as though one is dominating over the other in certain shots, at least on first glance. 
Photography and home décor/interior design? 
Why not. I would say as long as it has a meaning to the inhabitant of that home. 
Do you have a single photo or a series of photos on the topic / under the impressions of COVID 19? 
Honestly, I'm not sure, probably.  I have been shooting all this time, but I don't see the theme of the pandemic as something that should dominate my photographs. Maybe someone would link a certain photograph to that theme, but I have not proactively though about having it as a main element. 
What is photography to you – passion, hobby, work or …? 
Passion and hobby, when it can be work it is a bonus. I'd say that one word that describes it best is meraki (doing something with soul, creativity, or love — when you put "something of yourself" into what you're doing, whatever it may be) 
Apart from photography, what else does Angela do? 
Currently I'm a student (second year of my Masters studies at Politecnico di Milano, Architecture and Urban Design track), so with that I'd say that I design architectural projects. Besides that, before the pandemic began I danced hip hop and contemporary, but that is on pause for personal precautions. In the summer I swim, in the winter I ski, whenever I can I cycle, normal things every second person out there does. 
Analog or digital photography? 
Both! Depends on what it is for. Analogue for me is for capturing a moment, with greater carelessness for the final result, whilst with digital photography I have a more serious approach that underlines hours spent editing photos on Adobe Lightroom/Photoshop. 
Black and white or color photography? 
Color. I feel more comfortable showing captured moments in that way. I'm only now starting to experiment with black and white so maybe this answer will change soon. 
Which photographers influenced your work? 
Probably all photographers I follow on Instagram (a very boring answer, I know). But, if I have to list a few, I'd say the following local photographers: Aleksandra Kostadinovska (@aaaesthete), Erina Bogoeva (@poison_grl), Elena Vasilevska (to be exact her analogue photography account @ednaskazna)… There are many and I always struggle to list people like this, apologies…
More information about Angela you can find on her Instagram account and her profile only for analog photography. Portfolio on Behance.