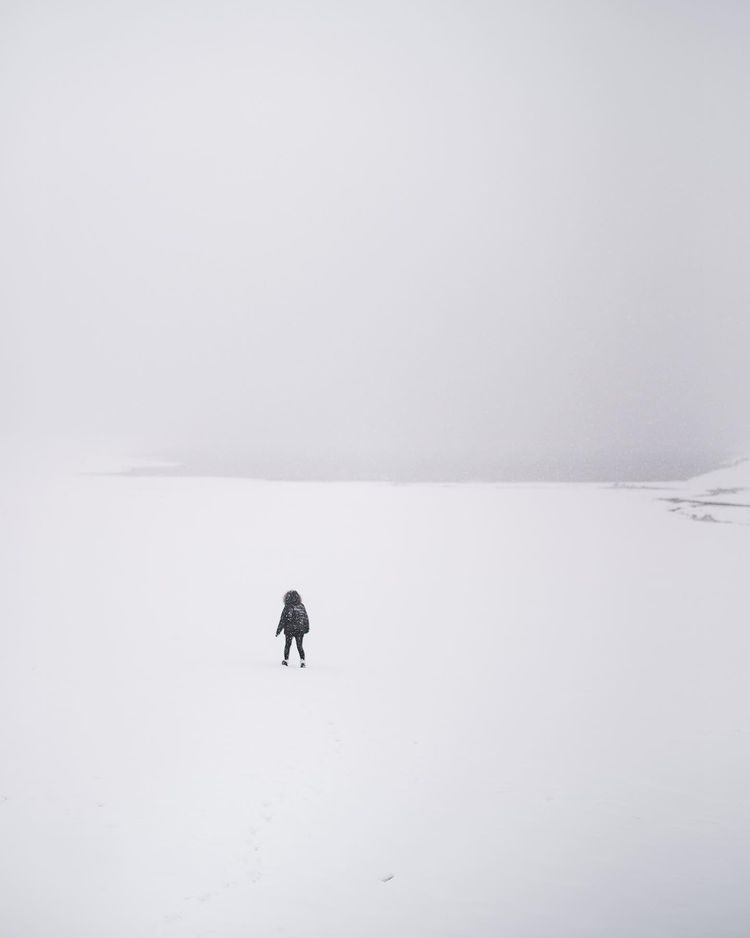 NEXT GENERATION, Made in Macedonia, Irina Krstevska
Short interview with Irina Krstevska, photograpHER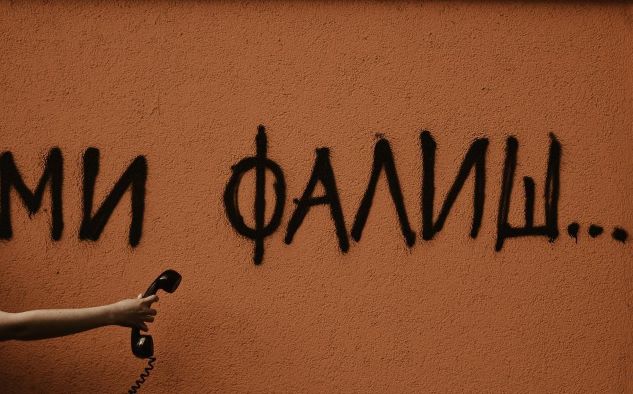 What was the "thing" that attracted you to photography? 
Aesthetics, beauty and the way photography can show all these things. And later, the very fact that many stories can be told through one photo. At that moment I realized that photography was what I wanted to do in my life 
Your camera?  
Nikon D750
Favorite lens and why? 
I have used many lenses, but I always come back to 50mm, because I think for a portraitist like me, 50mm is great and easy to work with.
Do you remember your first photograph and what was its motive?
To be honest, in my first photos  there are flowers taken with my first Sony cyber shot camera. Many things have changed since then.
Do you prefer geometric (straight edged) or organic (curvy) shapes in your photographs? 
Because in my photos dominate portraits, it could be said that it is a combination of both.
Shadow(s) in your photographs?
The shadow always leaves space for imagination and creative thoughts, it gives the viewer the opportunity to see what he wants to see. 
From whom did you learn the most about photography?
It may sound like a template, but the answer is of course my professors, and after that  many workshops, projects and of course the work that brings a lot of experience
Which photographers influenced your work? 
Xenie Zasetskaya, Maja Topcagic, Vivian Maier, Sorelle Amore, Galo Olivares, Giuseppe Gradella и уште многу други…
Do you have a favorite photograph of some world famous photographers? 
It is difficult to choose just one
Analog or digital photography? 
The eternal dilemma of every photographer … However, I will give a slight advantage to the analog photography. There is no room for error here, because it shows on the most brutal way how creative you are, and at the same time how capable you are to be a photographer. 
Social responsibility  of the  artist / photographer? 
The story behind each photo can convey a very loud message … to save the planet, to bring diversity into society, the struggle for women's rights … so yes, social responsibility is big for each of us who create stories with photos. 
Photography and home décor/interior design?
Always and everywhere. Empty walls have no soul 
What is photography for you – love, hobby, work or …?
To work with love …
Apart from photography, what do you do in your spare time?
She tries to wander in other paths of art … painting, design, ceramics, cooking … does she succeed, we leave it to the time to show. 
More information about Irina you can find on her Instagram account.