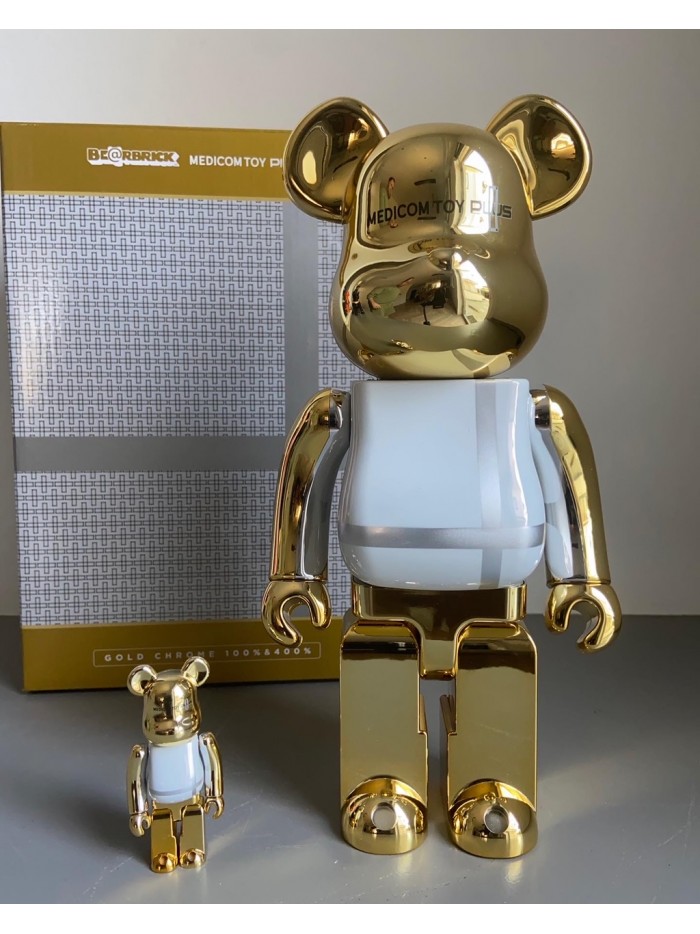 Bearbrick collectibles
Bearbrick is a collectible toy designed and produced by the Japanese company MediCom Toy Incorporated. The toy is a stylized depiction of a bear, and the name "Bearbrick" is a combination of the words "bear" and "brick".
Bearbrick first made its debut in 2001, and has since become a highly sought-after collectible among toy enthusiasts and collectors. The toys are produced in a variety of sizes, ranging from small keychain-sized figurines to larger, more detailed figures.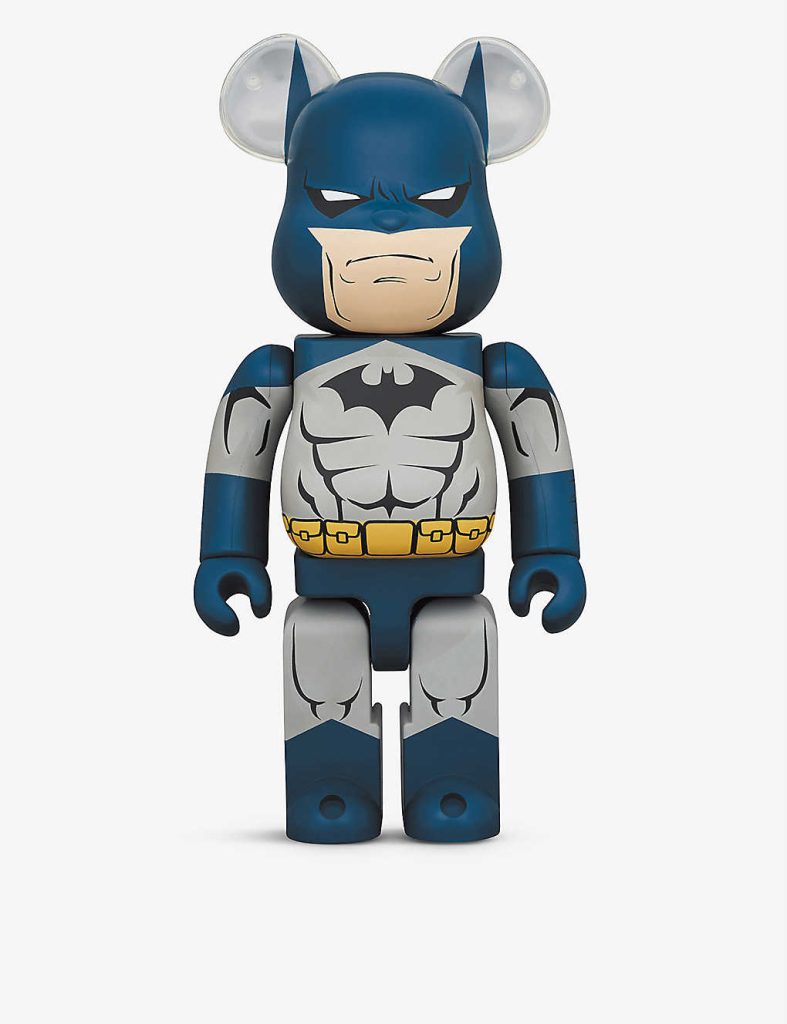 One of the unique aspects of Bearbrick is the wide range of collaborations and partnerships the company has formed over the years. MediCom Toy has worked with a variety of brands, including Supreme, Nike, and Louis Vuitton, to produce special edition Bearbrick figures. These collaborations often result in highly limited runs of the toys, adding to their collectability.
In addition to the standard Bearbrick figures, MediCom Toy has also released a number of spin-off lines, such as the "Bearbrick 1000%", which is a larger version of the standard toy, and the "Bearbrick Medicom Toy Exhibition", which is a series of special edition figures produced for exhibition events.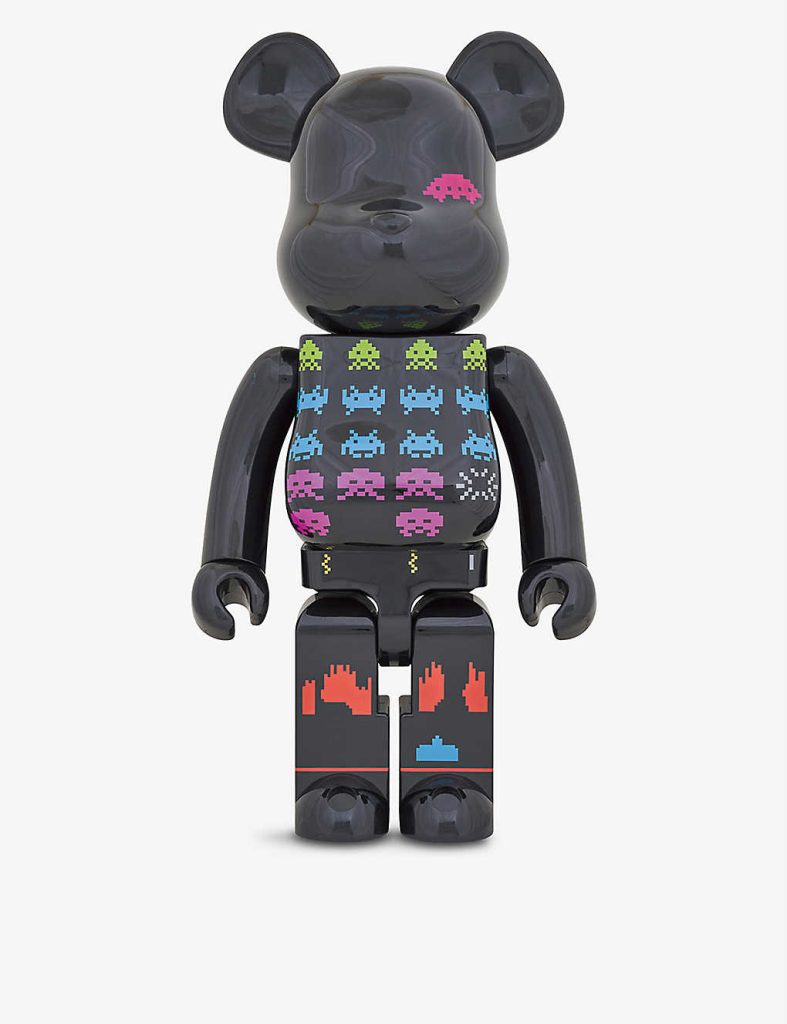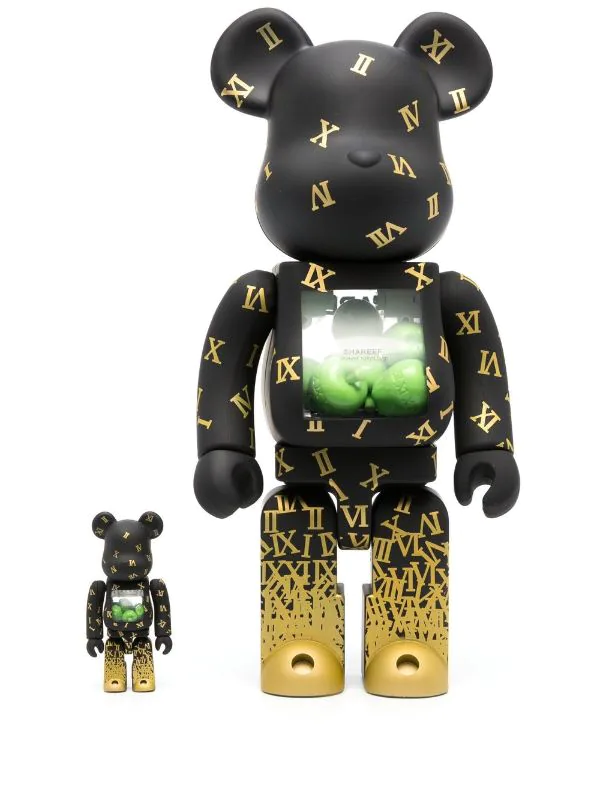 Bearbrick has garnered a significant following among collectors and has become a popular subject for customization and art projects. In fact, Bearbrick has been exhibited in galleries and museums around the world, showcasing the creative ways in which the toy has been transformed by artists.
Overall, Bearbrick has established itself as a popular and iconic collectible toy. Its unique design and wide range of collaborations have contributed to its lasting appeal and value among collectors. In addition to its collectability, Bearbrick has also gained recognition for its artistic value and the creative ways in which it has been used by artists.