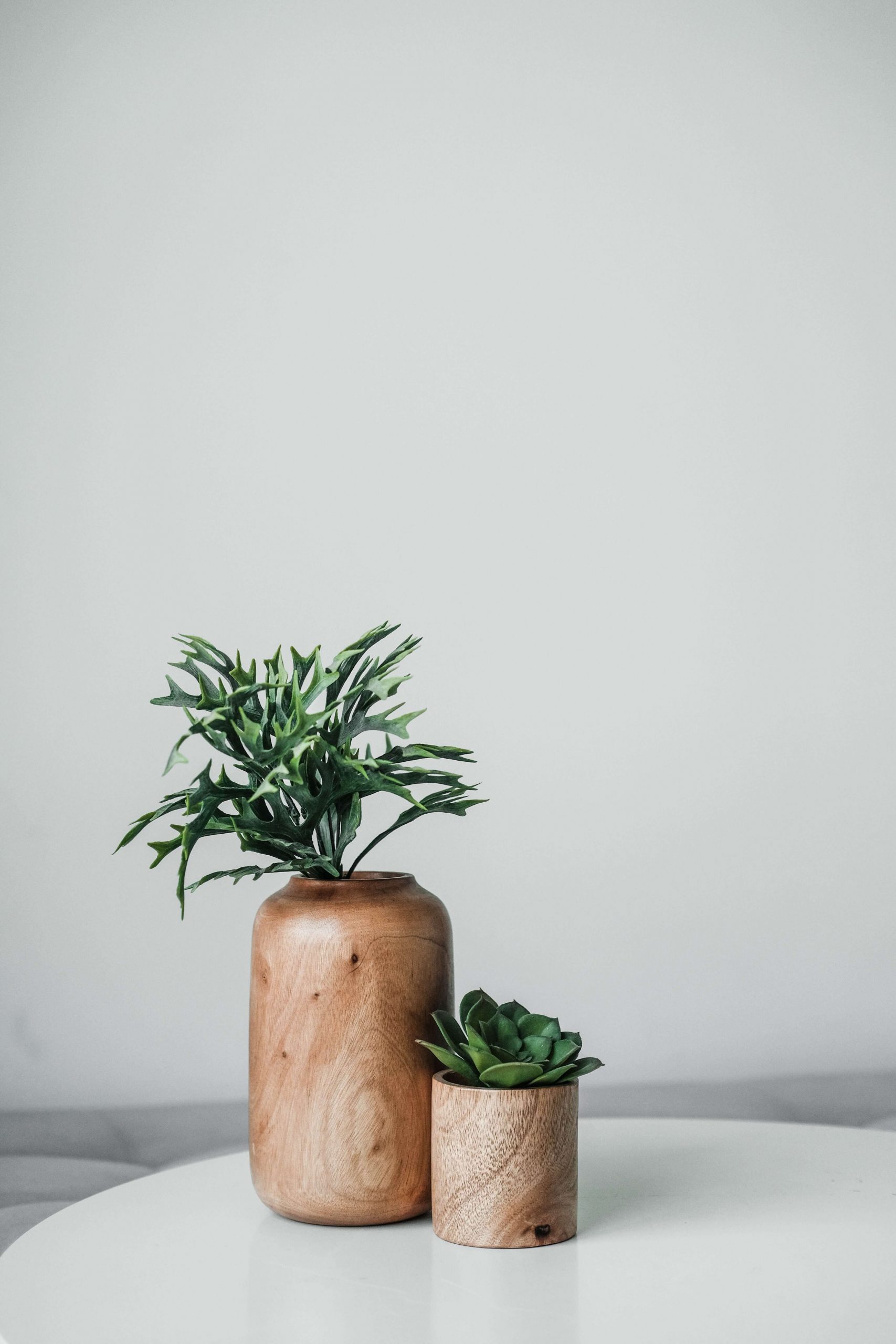 Japandi interior design style
Japandi as a hybrid trend combines the Buddhist philosophy of finding beauty in imperfection and the Danish pursuit of pleasurable pleasures (wabi-sabi and hygge combined). The result → zen home. This style of interior design is a combination of Scandinavian functionality and Japanese rustic minimalism in order to create a feeling of comfort, nature and simplicity. This fusion creates the perfect blend of functionality / practicality and form, focusing on clean lines, bright spaces and bright colors.
Japandi means an abundance of natural materials, muted colors, clean lines and minimal handpicked furniture. The decor is in neutral colors (soothing, calm and peaceful palettes); if brighter colors are inserted, that should be thoughtful and subtle.
If you need help decorating your home in Japandi interior design style (3D visualization/ renders), ask for a quote.
It is safe to say that this style combines the best of two different sides of the globe – Scandinavia and Japan – in a soothing fusion called Scandinavian-Japanese style or Japandi.
---
Although it is a mix of two styles (minimalist functional design ??), in practice this trend of interior design works perfectly. Scandinavian style carries the simplicity of architectural lines and pleasant, unspoiled decor, while Japanese style is soothing, elegant minimalism.
---
Key elements of Japandi are following:
Clean lines.
Functional minimal furniture.
Middle space.
Natural materials.
Combination of contrasting colors such as pearl gray, sky blue, natural wood in dark and light shades, a hint of black, pale pink and white.
Functional decor.