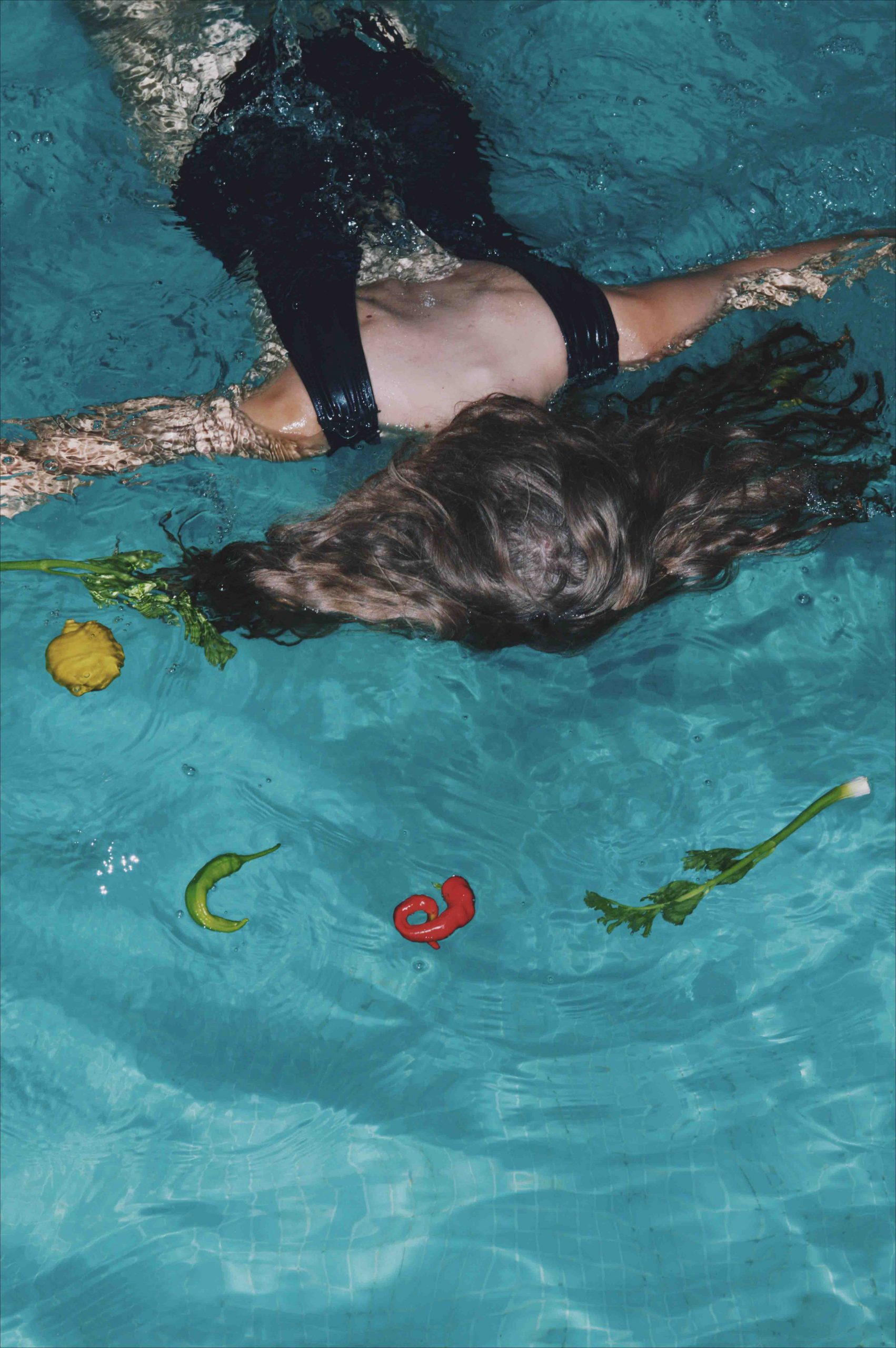 NEXT GENERATION, Made in Macedonia, Sofi and Angela/Frozen Time Drops
Short interview with Sofi and Angela, Frozen Time Drops
I can only imagine how the combination of love, talent, ego and artistic temperament affects creativity. Here multiplied by two? What is it like to work in а pair?
S: Wonderful! We have always worked together, somehow from the very beginning we agree on many issues, although sometimes we have different opinions, but we always come to a compromise. It actually creates a fusion of our creative thinking, and that is exactly what we reflect in Frozen. The best thing about working as a couple is that there are constantly circulating ideas and projects that we strive to achieve together.
A: Sophie and I have been friends since we were little and we explored the art world together. She is my soulmate, and it is very nice when you work with someone you completely understand… she is my support. She pushes me out of the comfort zone and an extension of my mind. I hope her too!
Your camera?
S: Nikon d750.
A: Inherited Praktica and Zenit, Nikon d3200 when I spent the film (analog photography) and phone every day.
Favorite lens and why?
S: At present, I like the Nikkor 50mm 1.8 because with this lens I feel both close enough and far enough to what I am photographing.
A: I am in love with old / vintage lenses. First, because they capture a distorted reality. I feel free from restraint, in the sense of practicing to relax and not be in control – the final photo will not be perfect, but it will be a unique distorted reality. Helios 44-2 58mm and Takumar 1.4f 50mm.
Do you have formal training as a photographer?
S: Although I study Italian language and literature, I have attended several courses which helped me master the technical aspects of photography.
A: I will be a graduated Illustrator by vocation. Also I've listened to photography subjects as part of the program at the Academy of Art and Design in Ljubljana. As in the other visual arts, formal education should teach you how to explore and think … because without it photography is just the light-sensitive material.
Do you prefer geometric (straight edged) or organic (curvy) shapes in your photographs?
S: I prefer rounded shapes in photos because they are calmer and gentler.
A: I do not have a particular preference because both are very necessary when you need to capture the desired psychological feeling for a photo.
Which photographers influenced your work?
S: Tyler Mitchell, Elliott Erwitt, Robert Frank. Although the last two are documentary photographers, and I rarely take documentary photographs, thanks to them I notice moments I would otherwise have missed.
A: Jeff Wall, Viviane Sassen, Ursha Premik and many others. I like weird practices.
Do you have a favorite photograph of some world famous photographers?
S: Yes, California Kiss by Elliott Erwitt, a romantic black-and-white photo of a couple in love by the beach.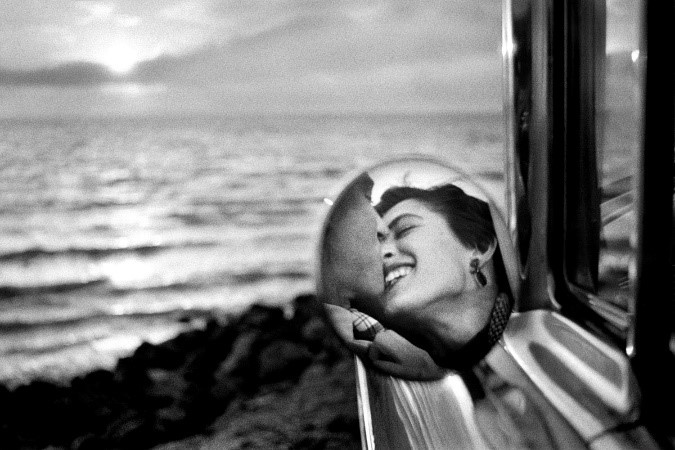 A: Phone booth by Helen Levitt. A classic photo that always makes me smile.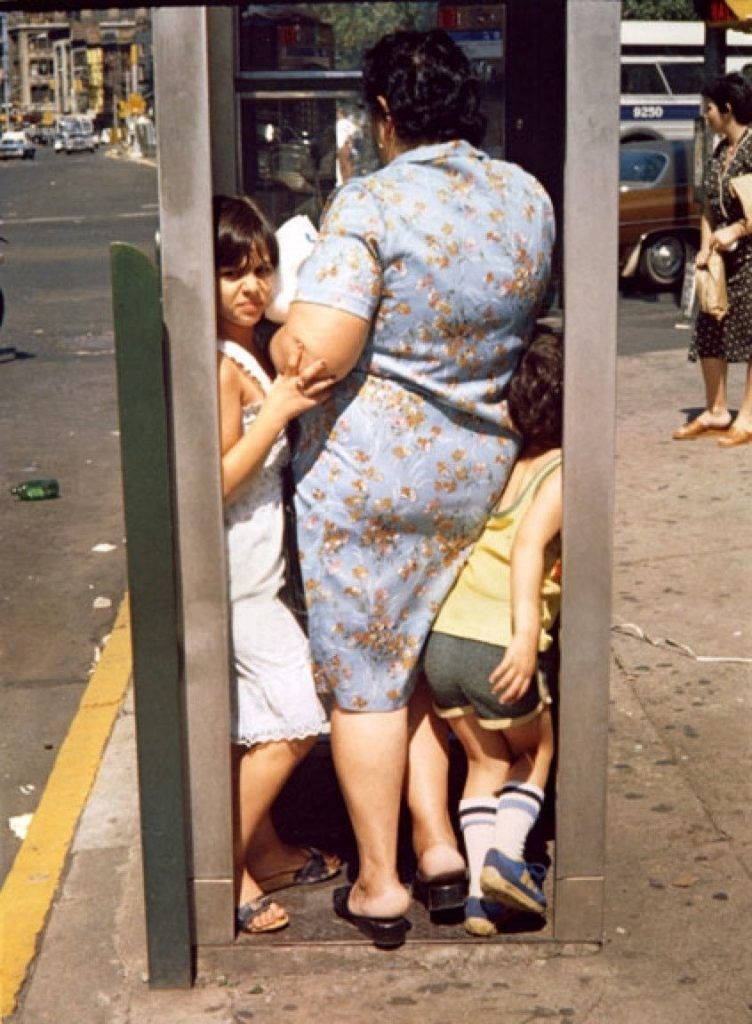 How the Pool Salad was created?
A: Haha. It was late summer three years ago, stuck in the village for three days, making ajvar with my family. For someone, maybe preparing for winter is interesting because it gives you time to talk for a long time about what is happening, who did what, politics and so on. But I could hardly bear it – I did not stop thinking about what I would shoot if I did not peel peppers or what I would draw instead of closing 50 jars in a row. And so I realized that I would have to work with what I have, and in the countryside you have three things: food, tools in the pantry and Aunt Zakie's chickens.
So, after we finished the working day, I asked my sister to help me but not to ask too much, and I collected the whole refrigerator in the large bowl. It was already dark, and it was cold, so we quickly took pictures as much as we could in the dark.
I learned grapes do not float in the pool.
Analog or digital photography?
S: Both!
A: Definitely a film when I have a choice.
Social responsibility of the artist / photographer?
S: The artist has a responsibility to society because he works in and for it, but to what extent depends on the engagement of the photographer and his field of interest.
A: And the responsibility of society to the artist? I am very sorry there is a general stigma that artists are with their noses in the clouds, therefore they are needless and we see the same 150 people at art exhibitions. I think we need to realize that art is an everyday thing and accept how much we need it. Everyone's life will be better if we incline them to open thinking, debating and experiencing – what art is in fact – thought in form.
Plans?
A and S: First to graduate, then to complete the projects and announce the first exhibition. After that let's make a movie.
More information about Sofi and Angela you can find on Frozen Time Drops.